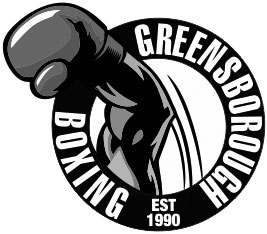 Kru Mark Cook – Owner/Operator/Senior Muay Thai Instructor
Mark is the owner and operator of Greensborough Mixed Martial Arts and has successfully managed the Studio for the past 20 years. He is a 4th degree black belt in Freestyle Karate and has over 25 years experience in martial arts training, teaching, competition fighting and judging. He has specialised in Muay Thai for the past 20 years training both fighters and the general public.
He has worked extensively in the security industry, as a Youth Worker for 10 years at Melbourne Juvenile Justice and as a children's counselor with disadvantaged youth for the Lord Mayors Camp. He is also a qualified jeweler with 20 years experience.  Check out Marks Jewellery website: Martialartsjewellery.com.au 
He holds his Level 2 First Aid certificate and Working with Children's Check and is the father of 2 boys.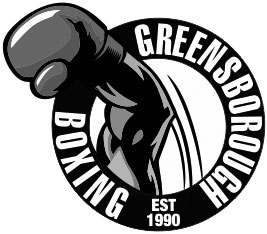 Kate Findlay – Senior Assistant
I commenced at Greensborough Mixed Martial Arts (GMMA) in 2006 under the training of Mark Cook. I have enjoyed every moment at GMMA, the atmosphere is extremely friendly, and the instructors provide every level of encouragement to all participants. As my own skills developed, the team at GMMA encouraged me to assist them in training the newer members of the studio.
In 2011, under the guidance of Mark Cook I began teaching a children's class at the gym. Over the last 3 years I have enjoyed welcoming children into the studio and working with them to build on their skills of Muay Thai. I encourage all the children to do the best that they can and ensure that they have fun along the way.
I look forward to continuing to coach all members of the studio to develop their skills and ensure they enjoy their involvement with GMMA. Greensborough Mixed Martial Arts creates a supportive and encouraging environment for all ages and skill level, and gives great opportunities whether you want to become or fighter or simply gain self defence and fitness in a controlled and fun environment.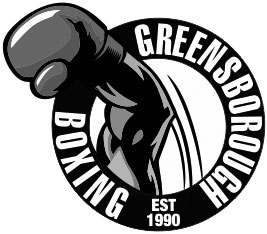 Sam Gatt – Senior Boxing Instructor
I started my boxing career in 2004 at Greensborough Mixed Martial Arts under the coaching of John Thompson. After training for 1 year I had my first of 8 fights with a record of 6 wins, 1 loss and 1 draw. I decided to stop fighting due to the fact that I didn't have the time to train as much as I was. I have recently started coaching at Greensborough Mixed Martial Arts based on the fact that I want to share my knowledge and skill with others.
Whether you want to train for fitness or learn how to box is completely up to you, either way both will be achieved!
Training and Boxing Experience
10 years experience
Fight record of – 8 Fights, 6 wins, 1 loss, 1 draw in the 58-60kg weight division
1 time Greensborough mixed martial arts fighter of the year
1 time Greensborough mixed martial arts club champion
Attended state training for 2 years in 2007-08
Represented and fought for Victoria in Tasmania in 2008 to great success with a second round TKO